June 19th, 2009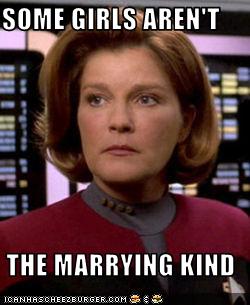 No, rx not that Voyager!!

I've been watching "Now, more about Voyager" and commenting on my own damn facebook status like a moron, so I'll just jot my thoughts down here instead.
[from Facebook]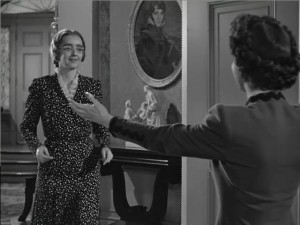 5:10 – i'm already amazed by 1) those damn eyebrows and 2) the word secretiveness (which she pronounces like she's secreting something….)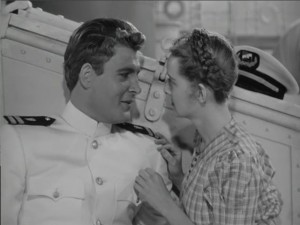 11:40 – and I'm sorry, but in this flashback scene the seaman is wearing SO much more makeup than she is…..cute, but frightening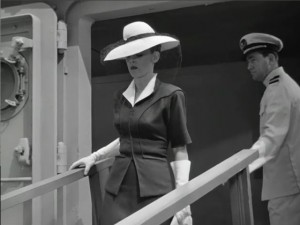 23:24 – lipstick: check! eyebrows: check! cute dress and sufficiently pouty bosoms: check!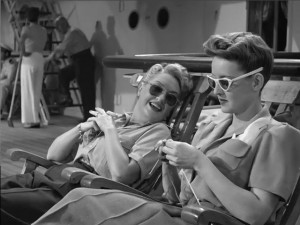 38:00 – oh, just knitting on the deck? I'm surprised she didn't pack her damn loom.
[this is when i gave up and came here]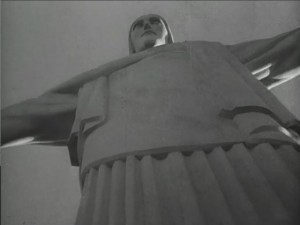 40:12 – could we spare more than one and a half goddamn seconds on the gigantic statue of christ? THE iconic landmark of rio?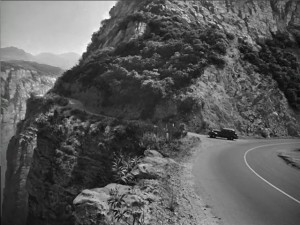 41:33 – now i want the movie to become romancing the stone. i think it would work!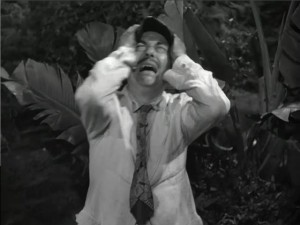 43:06 – oh, foreigners! you're so loud and gesticulative! and how do you spell "Giuseppe" in Portuguese? maybe he LEARN EENGLISH FROMABUUK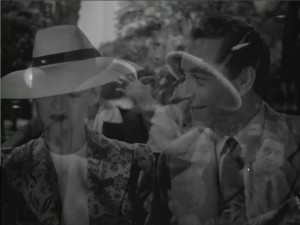 47:40 – ::gasp:: MONTAGE!

49:00 – say what you will, but i appreciate the possibly unintentional irony of bringing up immortality after you've lit two cigarettes…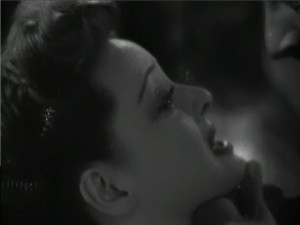 50:45 – thumb on her chin, which means kiss in 5, 4, 3, 2, 1….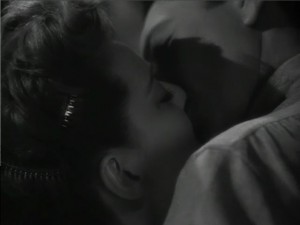 DINGDINGDINGDING!!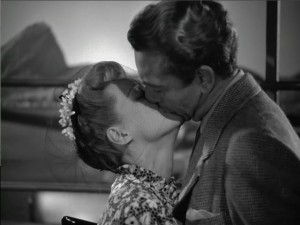 52:03 – NO!!!! how you kiss her not once, now twice, but THREE TIMES through her veil? that's not romantic, that's just weird…..maybe because it sounds like her name?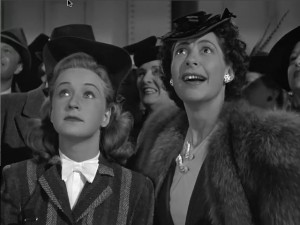 53:10 – "what am I here for?" that's what we're all wondering, honey….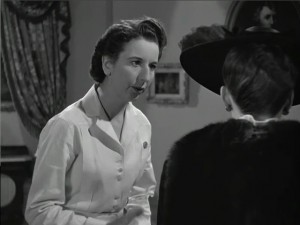 56:10 – ah, yes, the chatty nurse/servant character actress…always nice to see she's getting work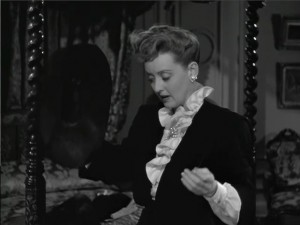 58:20 – AHHH HAT HAIR!! and……magically fixed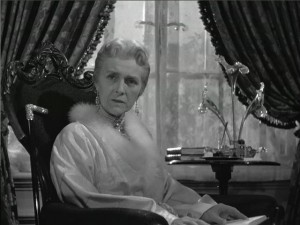 1:00:37 – she wants the damn eyebrows back?! she must be evil…..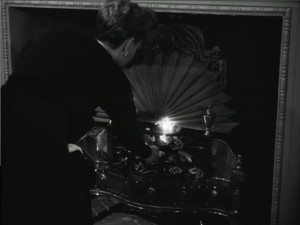 1:06-30 – "for as long as I can remember that fire has never been lit" oh, the innuendo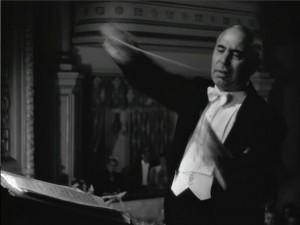 1:18:00 – OK the piano was playing "Night and Day" but what music is this that the orchestra is playing? It's so familiar!!…..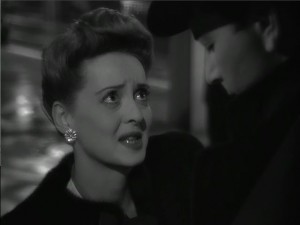 1:20:00 – I understand the scene at the railway station is obligatory, but for the first time they're not lighting her well. i only say this because suddenly her eyes look HUGE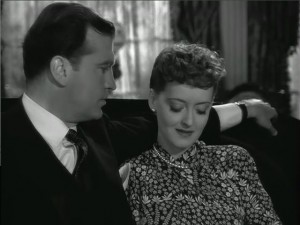 1:24:10 – remind me again what they mean by "make love" because it's the second time she's said it and I'm really confused…..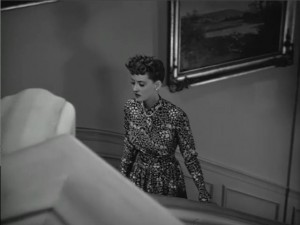 1:26:13 – holy shit will this music ever STOP???? or at least move on to a different theme group, it's crazy. on the other hand i like the compromise dress – bad print, good cut….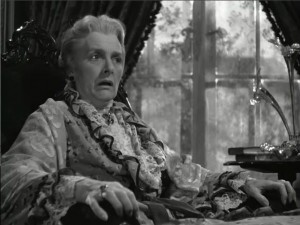 1:28:00 – YES YELLING! oh, and she's dead.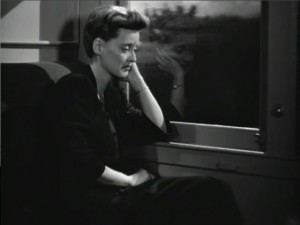 1:29:35 – who's Jerry? the bellhop? oh it must be the cute guy with the cloyingly familiar daughter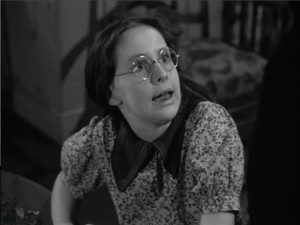 1:32:05 – if you're twelve i'm eighteen

1:33:07 – we're supposed to know that Christine = Tina, right? they've given us that much credit….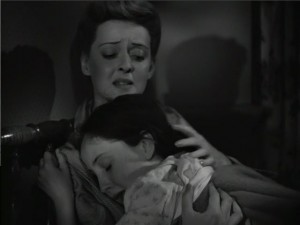 1:39:00 – sorry it got really believable and i got completely distracted.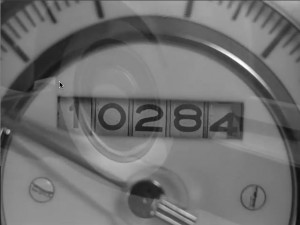 1:45:45 – ANOTHER MONTAGE? with the added drudgery of the odometer running….blech. it's almost over, right?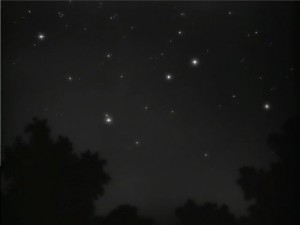 THE END – it really flew by, actually – what happened? denouement? a whole other movie – a much more pedantic one – happened between the mother's death and the end. I'd be lying if I said I wasn't the tiniest bit underwhelmed. I'm glad the ending was ambiguous, though….I would have thrown up in my mouth if we'd seen rice spurt across the blurry wedding scene as the final credits rolled.
p. s. this was the runner-up LOL.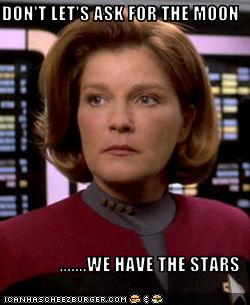 test Filed under
Uncategorized
|
Comments Off