February 27th, 2010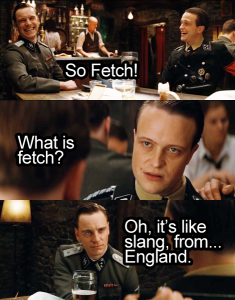 No, side effects I haven't seen Inglorious Basterds. I won't until someone explain to me why Basterds is spelled wrong.
No, I don't plan to start posting again as regularly, though I wish I could.
No, I doubt anyone is reading this.
But this was too perfect to pass up.
Love,
R
test Filed under
Uncategorized
|
Comments (60)